ERP & CRM System for your Business
Become an intelligent enterprise by connecting all departments and functions with one integrated system.
What are the benefits of ERP systems?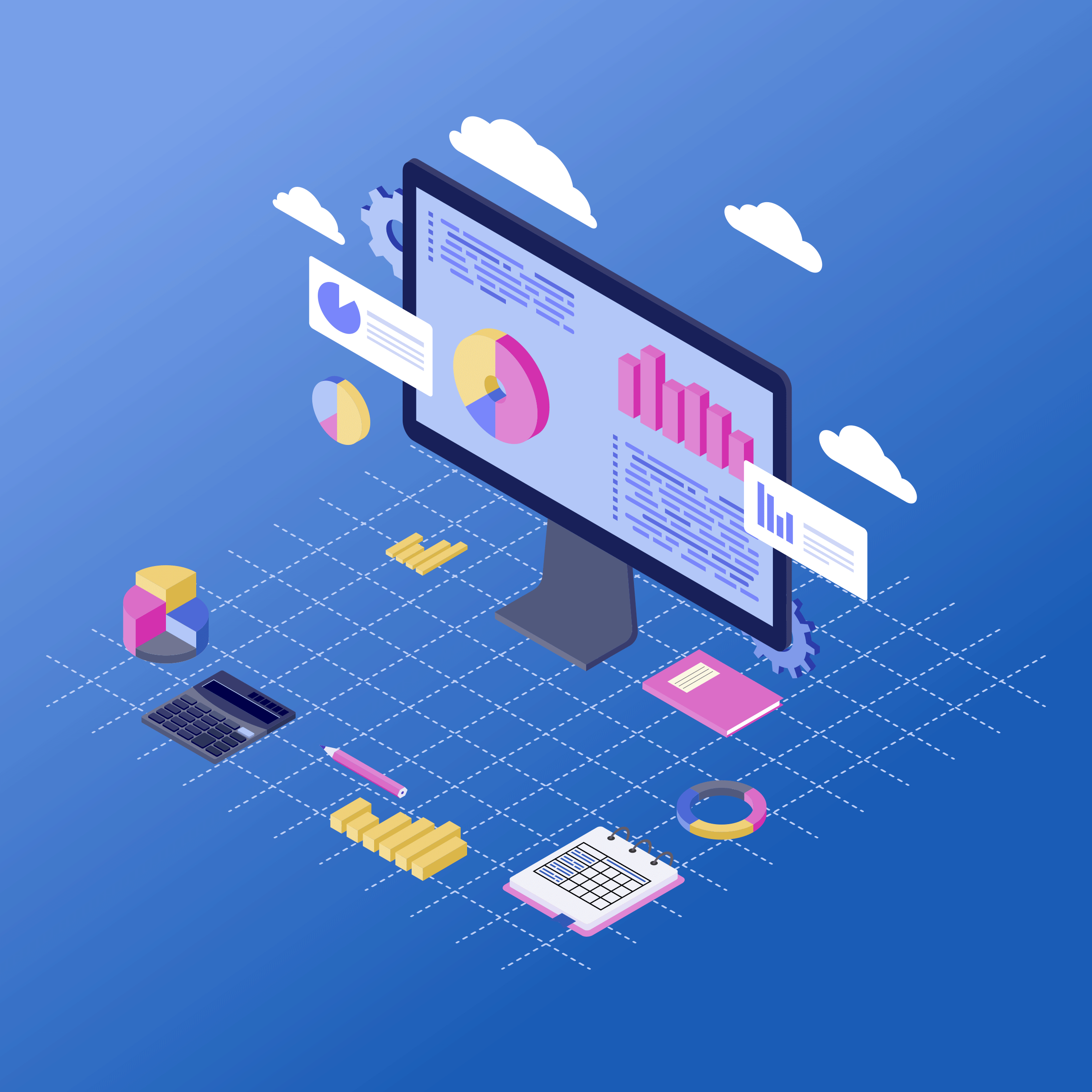 Internal efficiency: Properly operating ERP systems enable enterprises to reduce the time required to complete virtually every business process.
Better decision-making: ERPs promote collaboration through shared data organized around common data definitions. Shared data eliminates time wasted arguing about data quality and it permits departments to spend their time analyzing data, drawing conclusions, and making better decisions. The most effective decision-making balances central guidance with some amount of local autonomy.
Increased agility: Standardization and simplification result in fewer rigid structures. This creates a more agile enterprise that can adapt quickly while increasing the potential for collaboration.
Campaigns Execution & Qualified Leads
Get Verified & Qualified Leads for your Business
Create & Marketing Campaigns
Easily Create a Marketing Campaigns on Social Media for your Business needs
Marketing Research & Targeting Audience
Get indepth Market Research to Target the Required Audience for your Product/Service or Brand
Marketing Help & Support
Need help or Support Contact us by Email,Whats app or Phone
Team at Infinity Online Solutions did an Amazing Job for us. True to their word, they generated lots of lead and got us started on SCRUM and Kanban Workshops. 
Wishing you the best, Keep up the good work.
Infinity Online Solutions LLP.,
First Floor, Vastu Deep, Jayraj Nagar, Borivali (W), Mumbai 400091, India.
Infinity Online Solutions LLP
Infinity Online Solutions LLP