Easily Start your own Online Teaching Classes and Virtual Classroom from Anywhere in Just 4 Easy Steps with LMSONLINE.NET!
Build a strong teaching brand and Increase overall Business Sales potential online and offline.
GET PRODUCT INFO & PRICING
The Virtual Classroom Templates provides a complete business solution for your specific teaching business needs out of the box!
If you thought starting your own online classes would be difficult as you had no software background?
Yes, that would have been true prior to LMSONLINE.NET, but now you have a ready to unwrap, open the box, and use kind of a teaching website solution,
Launching your Online Teaching Classes is Easy with our Virtual Classroom Templates.
A complete Learning Management System powered by Moodle LMS, to launch your own Virtual Classroom Website and Start Online Teaching Classes.
Create and Manage Unlimited Online Courses. The Virtual Classroom Template is provided to you with everything you need to launch your teaching business online quickly and efficiently:
Online Course Management

Import / Export & Review Courses

Online Assignment

Create Groups / Forums / Video Conferencing

Course Certificate
Manage your Course Delivery and Virtual Classroom. Conduct one-on-one video conference sessions individually or in groups & Record sessions to create digital content for your brand
Conduct Live Classes / Exams / Session

Big Blue Button Integrated (within the system)

We can also Integrate Google Meet, Jitsi & Zoom

Conduct Live Session & Record Course
Deliver unlimited one-to-one or one-to-many video conference courses. Once your students enroll and the teaching starts, monitor each individual student progress online
Online Student Registration

Communicate Students & Instructor

Powerful Quizzes & Exams

Grading
Manage Student Registration and collect fees online. The Virtual Classroom Template comes with multiple ready-to-launch enrollment methods and payment options out of the box.
Secured Encrypted Payment Gateways

Pay or Receive Fees Commission / Course Commissions Online
Manage the Marketing for your Learning Management System. Set up your own blog & write articles, publish articles on social media & receive feedback with comments & Market product & offers with integrated e-mail & SMS Marketing
Lead Generation Tools

Search Engine Optimization

Online Calendar Booking for Classes

Social Media Marketing (Blog, Email, SMS)

Success Stories
Everything has already been created for you, you only have to modify it for your purpose
The Virtual Classroom Template is provided to you with everything you need to launch your teaching business online quickly and efficiently:
Completely setup Business or Niche based LMS Site and pre-built Virtual Classroom

Sample Courses you can modify

Enrollment methods ready for use

Ready methods for grading, evaluation, and certifications
Launch a Learning Management System powered Virtual Classroom for your Students and your Teaching Business.
We'll show you how to create your own Virtual Classroom from Anywhere in just 4 steps …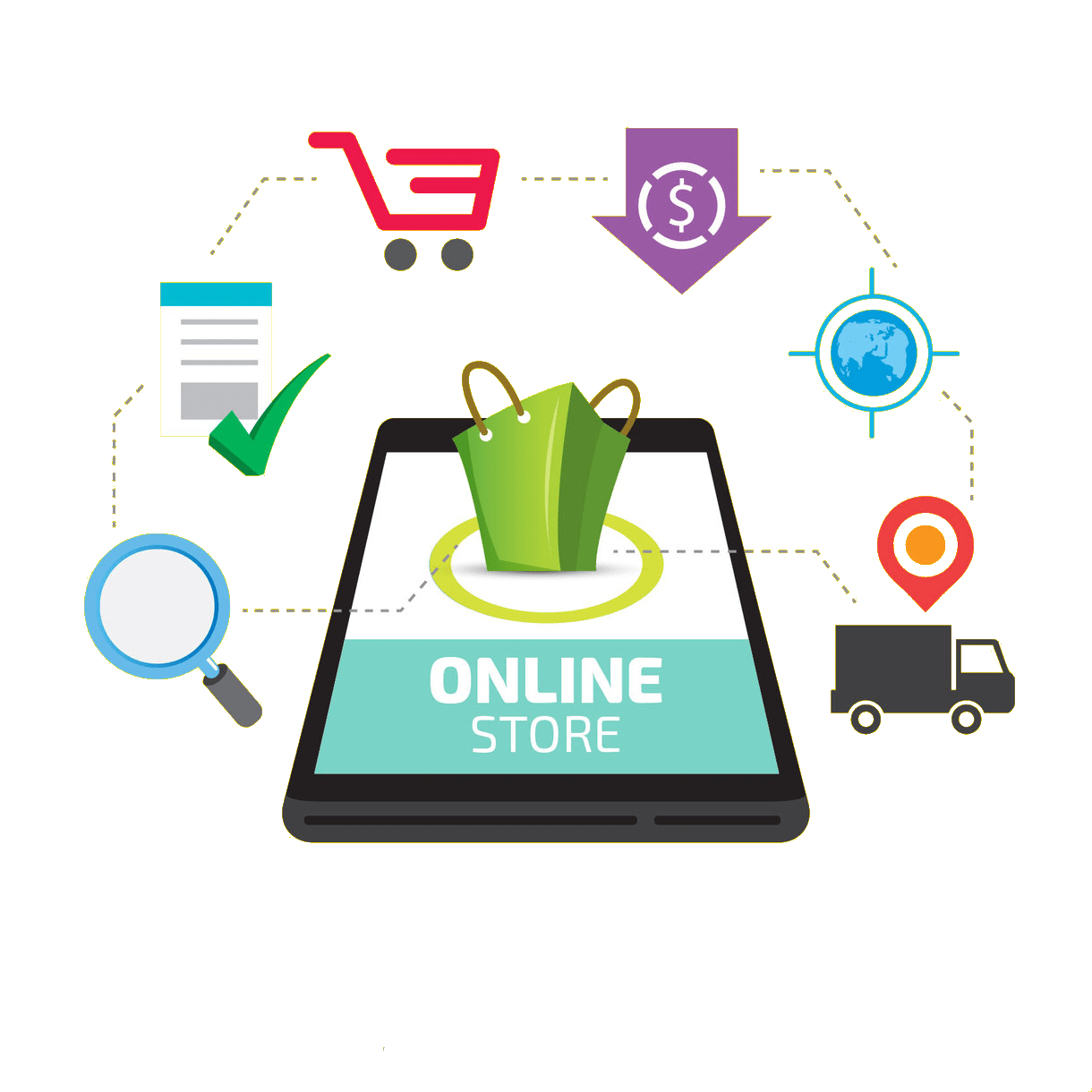 Leader In ready to launch Online Teaching Business Solutions
Save Time, Money and launch your own Online Teaching Business quickly with a powerful Learning Management System!
We provide you everything you need to run your Teaching Business online:
Domain & Hosting
Your Business.com has plenty of Online Teaching features, space, emails, backups, and security.
Launch Ready Online Teaching Business Solution
Online Class Templates that are Preset and Ready to Launch
Online Course Templates
Use Online Course Templates to create & manage multimedia-based on-demand courses.
E-Marketing Tools
Generate Leads & Market your Courses & Website with email,SMS,WhatsApp & push Notification.
Website Editor
Manage and Update courses, video conference sessions, Content, Product, Prices, Offers, etc
Website Help & Support
Need help or Support Contact us by Email, WhatsApp, or Phone
Team at Infinity Online Solutions did an Amazing Job for us. True to their word, they generated lots of lead and got us started on SCRUM and Kanban Workshops. 
Wishing you the best, Keep up the good work.
Infinity Online Solutions LLP.,
First Floor, Vastu Deep, Jayraj Nagar, Borivali (W), Mumbai 400091, India.